Get ready for an awesome 1 hour phone call where you can pick my brain about anything related to horses, barrel racing, or mental game. This includes run reviews.
 Parents are welcome to join and ask questions too. 
I love talking to the whole support team that is working hard to help you achieve your dreams! It's only $45 per hour. 
Just fill out the form below or shoot me a text at 801-989-4804 to schedule a call. 
I can't wait to hear from you and help you reach your goals!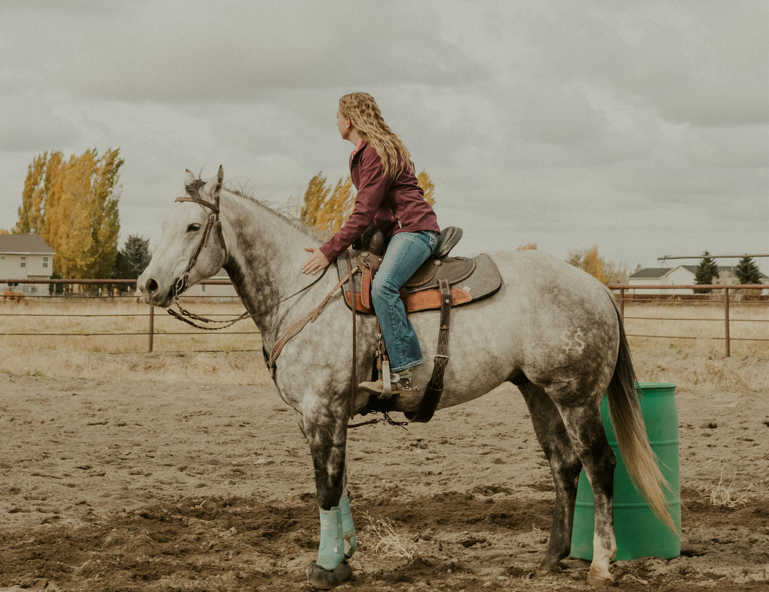 Ready to stop wasting money on entry fees and start winning? Send me a message!