This is a one hour phone call that you can pick my brain with whatever horse, barrel racing or mental game question you want. P
arents are welcome on this call to ask questions too. I like to be able to talk to the whole support team working to make your dreams a reality! I charge $40 per hour. 
Fill out the form below or text (801)-989-4804 to get a coaching call scheduled! 
I look forward to helping you accomplish your goals!!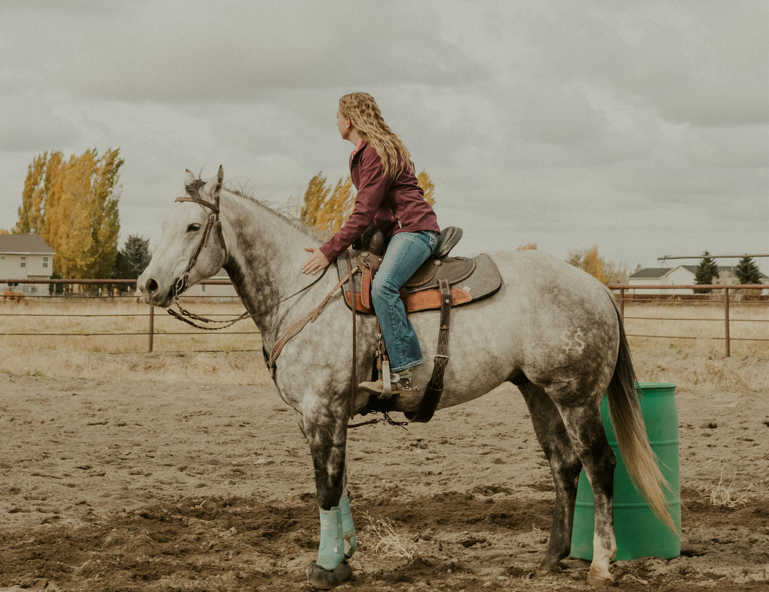 Ready to stop wasting money on entry fees and start winning? Send me a message!